ASIAN PATENT SEARCHING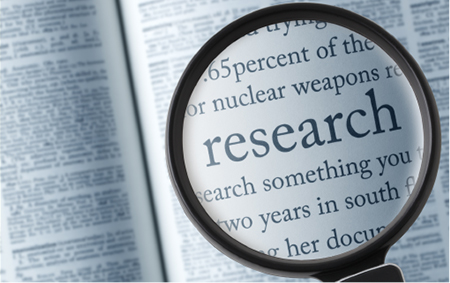 It is impossible to protect your intellectual property or enforce your rights in Asia without having an understanding of the patent landscape in each country. In addition, for IP activities in the U.S. or Europe, a search of English language art may not return the prior art needed for your successful invalidation proceeding. In such a case, you might have better luck expanding your search to include foreign language documents from Japan, China, South Korea, and Taiwan.
We understand the need to conduct complete and comprehensive searches. Commercial databases enable some degree of searching in English but, ultimately, are not sufficient and must be augmented with the searching of databases in a local language that are hosted by the corresponding national patent offices.
With decades of experience, AIFC has the searching skills and the linguistic ability necessary to provide highly reliable searching for all your Asia filing countries.
SEARCHING

Technology trends / Prior art / Novelty / Opposition materials / Invalidation
SERVICES

proceeding materials / Infringement prevention / SDI / Monitoring / File wrapper acquisition
COVERAGE

JAPAN / CHINA / SOUTH KOREA / TAIWAN / THAILAND / INDONESIA / VIETNAM / OTHER