TRANSLATION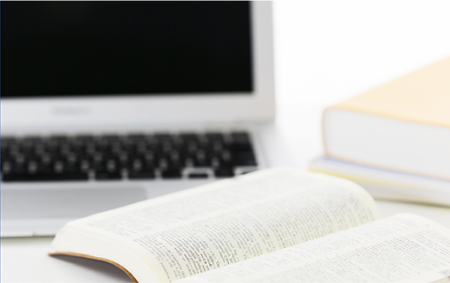 Features of Asian languages that differ from Western languages include the use of non-alphanumeric characters and grammar that differ by country. These differences make it very difficult for local patent law firm to control the quality of translations into Asian languages. In fact, we suspect that very little quality control is actually happening.
This is dangerous as patent translations for filing must be error-free and written in a manner that is comprehensible to the local examiner and, if these elements are lacking, the value of your patent may be compromised. Unless you are managing the quality of the translations you are receiving, you are leaving yourself vulnerable to competitors.
On the other hand, when it comes to translations for non-filing or informational purposes, cost and speed are of utmost importance. However, traditional patent law firms are not the most efficient vehicle for accomplishing these tasks.
Asia IP Filing Center is owned by an IP translation company with a rich history spanning more than 40 years. We can solve your needs for IP translation into Asian languages for filing, prosecution/litigation, and informational purposes, with the right balance between quality, cost, and speed.
LANGUAGES

Japanese / Simplified Chinese / Korean / Traditional Chinese / Thai / Indonesian Vietnamese / Russian / Turkish / Arabic / other
DOCUMENTS

Patent Specifications / Priority Documents / Publications / Prosecution History (office actions, responses, letters to local agents, etc.) / Expert Opinions / Technology Citations / Trademark Registry Documents / Legal Documents (contracts, transcripts) / Court Documents (complaints, briefs, discovery correspondence) / other
FIELDS OF TECHNOLOGY

Electrical・Electronics / Information・Communications / Mechanical・Processing / Semiconductor / Chemistry (Organic, Inorganic) ・Life Science / Steel・Metallurgy / Pharmaceutical・Biochemistry / Construction / Paper / Business Models / and more
Contact us now for a free estimate!